Enjoy These Guilt-Free, Weightloss-Friendly Holiday Treats To Satisfy Your Sweet Tooth!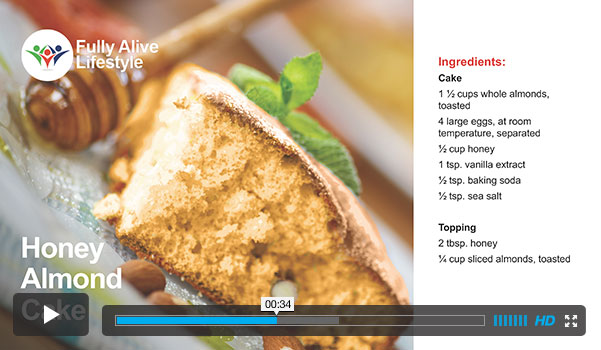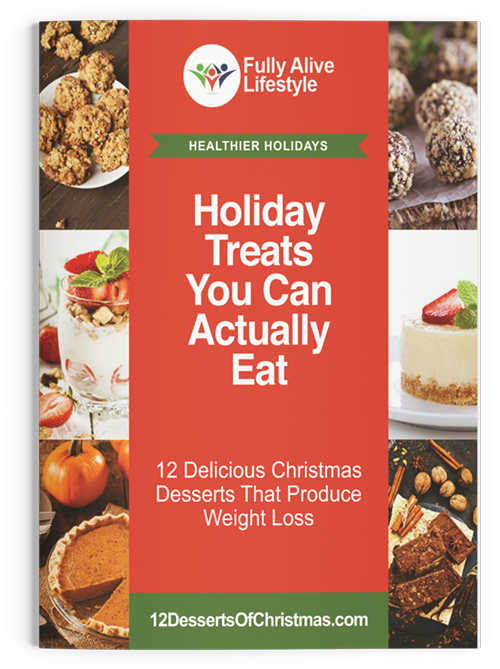 You CAN Eat Your Favorite Holiday Treats And Still Lose Weight!
This FREE Masterclass will show you:
The chocolate that doesn't put weight on your body
All-natural sweetener substitutes to satisfy your sweet tooth with NO calories.
Delicious desserts that actually INCREASE your metabolism
The secret ingredient that triggers weight loss... even in desserts
Discover these 12 indulgent recipes to beat cravings over the holidays without sabotaging your weight loss goals.
Chocolate Peanut Butter Cups
Crepes with Chocolate Sauce
Nut-Crusted Chocolate Balls
Chocolate Peanut Butter Ice Cream
PLUS, we'll share our simple tips, tricks, hacks and cheats to make losing weight faster, easier and more satisfying than you ever thought possible.
Enroll Now For Instant Access to this FREE Masterclass + Bonus Cookbook:
Copyright © 2021 Limitless Solutions, LLC.  All rights reserved.